Every woman wants to look good and beautiful. They apply makeup everyday of their life. They make makeup as part of their daily routine. That's why most ladies invest their money on good quality makeup. But who said you can't make a good makeup without using high quality makeup? All you need to do is to know this simple and amazing tips and tricks below.
Choosing your makeup
You have to be extra careful when choosing makeup because your skin can be sensitive when it gets contact to such chemicals. Read the components on the back of the label so you'll see what it is made up of. By doing that, you'll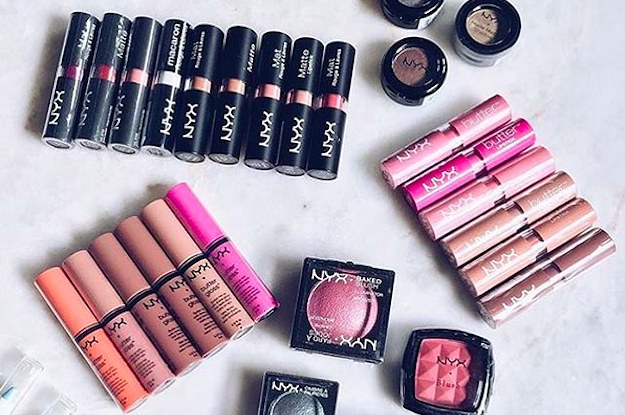 lessen the possibility that your skin gets harmed. So what you'll need is a concealer to hide the impurities and flaws visible on your skin. Next is foundation. When choosing foundation, choose the one that is close to your skin tone. For your eyes, it is best to keep it simple. You may use mascara and eyeliner. When you apply mascara, it is best if you apply to coats to make it highlighted and emphasized. When it comes to eyeliner, you may wear it in different ways. There are so many ways on how to wear it to give you extraordinary look. Now the last thing you need is something to color your lips. There is no specific color to wear. Actually, you can try mixing and experimenting colors to get the shade and hue that you want.
Tips that makeup artist didn't told you about
This trick is used when applying mascara. Take an old plastic spoon, hold it under your eyes and apply your coat for your lower lash. It works by helping you not get any mascara under your eyes plus it also makes thicker coat much easy to apply.
Use scotch tape as eye stencil. This beauty aid will serve as a guide as you apply eye liner and your eyeshadow. It serves as a mark that your makeup should not go higher or lower than it. To use it, cut a small scotch tape and stick it on the area that you're going to work on. For example, when you're about to apply eyeshadow, stick it on the outer portion of eye, where you want your eyeshadow to end. It also helps you to have a balanced look for both eyes.
When applying blush on your face, don't just apply it directly on face. Determine first the shape of face. Blush doesn't just put and add color to face but also adds and defines contours of your face.
When you apply your mascara, don't pump the wand thinking that you're getting more mascara in your wand, what you're actually adding is more air going inside the tube causing your mascara to dry fast and accumulate unattractive clumps.
If you want to make the base of your lashes look fuller and thicker without looking that your wearing makeup, take your eye liner and apply it in between your lashes.
We all have our favorite shade of lipstick. Before wearing it, it is nice to exfoliate your lips first. Use baby toothbrush when exfoliating lips. You may also use your own exfoliating mixture at home, mix sugar and coconut oil and apply it on lips before scrubbing the lips.
You don't have to be an expert or professional to look beautiful and fabulous. Just follow the tricks mentioned on this article and you'll have a perfect morning makeup routine. Enjoy ladies!